Here are the latest photos from your BlackBerry device 9800, the previous BlackBerry devices the BlackBerry 9800 is a device that is still enveloped in mystery because this device is not yet officially released by RIM.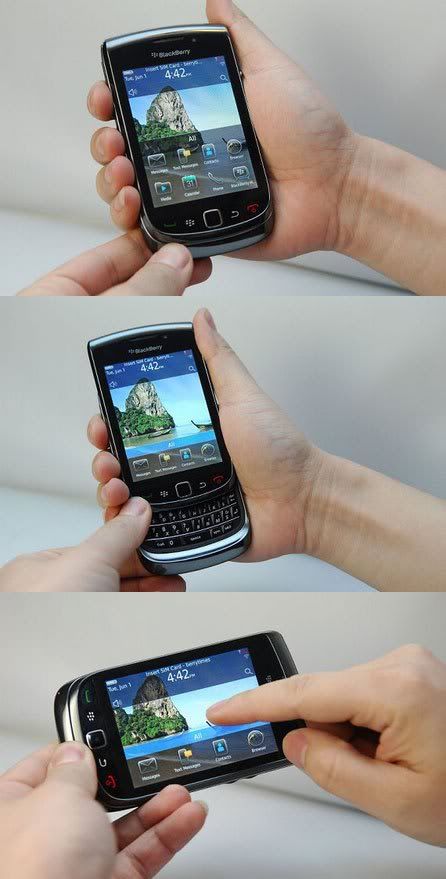 Source: LIgaponsel.com
You have read this articleBlackberry with the title BlackBerry 9800 photos. You can bookmark this page URL http://catosays.blogspot.com/2010/06/blackberry-9800-photos.html. Thanks!
Write by:
RC
- Saturday, June 19, 2010